Exploring Lisbon
​Saturday 10th June 2017
Golf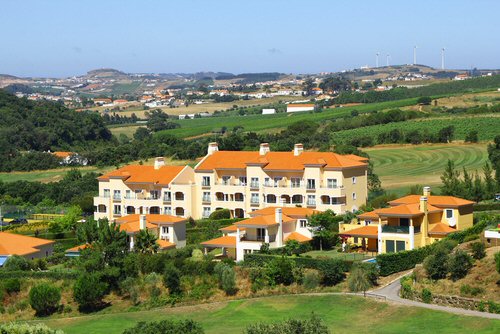 Estoril Golf
Oitavos Golf
Beloura Golf
Quinta da Marinha Golf + Hotel
Belas Golf
Penha Longa Golf + Hotel
Activities
On Saturday 10th June Fine & Country Portugal are treating the guests to a full day bus tour, starting and finishing at respective hotels, covering the main attractions between the capital city of Lisbon, and Cascais. The tour will include lunch by the river. This option is only available by advance booking with Fine & Country on +35 214 643 630 or at infoirg@fineandcountry.com .
Guests have the choice to participate in the activities listed below during their stay in Portugal – they can be booked by us upon request for any day of their stay. At the bottom there is a list of miscellaneous activities and restaurants which the guests can choose to visit on their own in both Lisbon and Cascais.
Tours which can be booked through us;
Welcome to Lisbon walking tour
3 hours
€25/person
Start at 10.30am or 3pm, however tours can start at another time in between 8am and 11pm

Tuk Tuk tour of Lisbon
1 hour
3 or 5 people per Tuk Tuk
€45/3 people or approx. €60/5 people
Lisbon Classic tour with Port Wine Tasting
3 hours
Start at 9am or 2.30pm
€35/person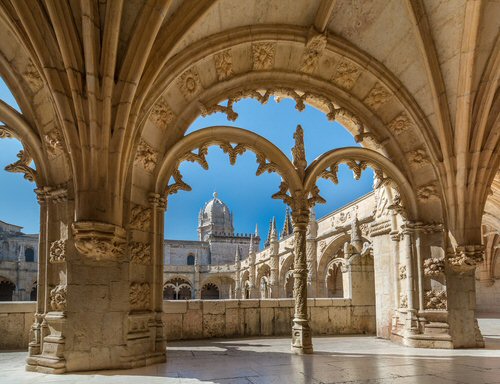 Sintra Heritage Hike (a few hours starting at 9.30am)
Price: €118/2 people
Lisbon Half Day River Cruise (2.5 hours from
14.30)
Hotel pick up available for a charge
Price: €31.00/adult €15.00/child with pickup from Lisbon hotel, €39.00/adult
€23.50/child with pickup from outside Lisbon
Food Tour by Segway or Electric Bike Lisbon (2.5 hours from 10.00am, 2.00pm, and 4.00pm)
All safety equipment provided as well as orientation. Complimentary water, beers, ice cream
and pastries.
Tuk Tuk Guided City Tour By Night (1 hour from 5.30pm or 6.30pm)
A new way of feeling, experiencing and immersion into Lisbon life
Price: €65/group of 3
Restaurant suggestions
Lisbon
• K.O.B (Knowledge of Beef) – Meat restaurant
• Bistro 100 Maneiras – Meats and fish
• Bairro do Avillez – Portuguese cuisine
• LA PAPARRUCHA – Argentinian steak restaurant
• Confraria – Sushi restaurant
• Time out Market (Mercado da Ribeira) – Place located next to train station with a large variety of restaurants and cuisines to choose from
• A Cevicheria
• Guilty by Olivier – Burgers and pizza
• Restaurante Belcanto – Portuguese cuisine
• Eleven – Portuguese cuisine with an imaginative twist
• Casa da Comida – Traditional Portuguese cuisine
• Mini bar Teatro – Restaurant by 2 star Michelin chef Jose Avillez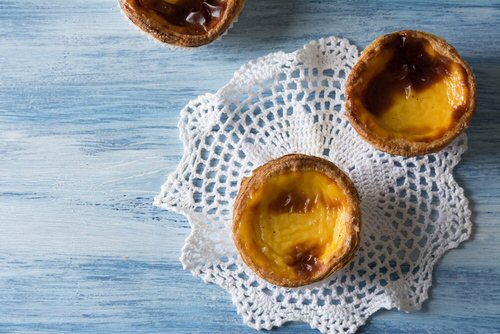 Cascais
• Café Italia – Italian food
• Somos um Regalo – Known for baby chicken (restaurant in Sintra as well)
• Restaurant Apeadeiro – Grilled fish
• Mar do Inferno – Seafood and Portuguese cuisine by the sea
• Sushíssimo – Sushi restaurant
• Jardim dos Frangos – Traditional piri piri chicken
• Pastelaria Garrett – Coffee shop/restaurant, great pastries and coffee
• Café Galeria House of Wonders – Vegan coffee shop with great view over ocean of Cascais bay
• Mestre Ze – Seafood restaurant Guincho beach with a great view and great cataplana (seafood dish with lobster, shrimp, and squid served with rice)
Other activities in Lisbon
• Oceanario de Lisboa – Large aquarium with various exhibitions
• Gulbenkian museum – Permanent collection and temporary exhibitions
• Berardo museum – Both national and international art exhibits
• Pasteis de Belem (café) – Famous pastry first made at a café in Belem, a very traditional Portuguese pastry
• Chiado – Walk around in the heart of Lisbon, where there are shops, restaurants, and cafes
• Avenida da Liberdade – Shopping street
• Museu Nacional do Azulejo – Traditional tile museum
Other activities in Cascais
• Casino Estoril – Chinese restaurant out front, often shows at night
• Guincho Beach – Opportunity to either relax or do water sports
• Museu da Paula Rego – Not a very large museum, but interesting artwork
• Golf (Quinta da Marinha, Penha Longa, Oitavos)
• Cascais Marina – A quiet marina with restaurants, shops and cafés near the center of Cascais
• Mini golf – Sintra, Jamor