FAQ
Fine & Country Foreign Exchange - powered by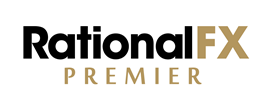 How does it work?
1. Get in touch for a free quote.
2. Our currency consultants will then help you setup an account.
3. They'll help you lock in a rate of exchange.
4. You make the payment via bank transfer.
5. We send the payment to the beneficiary provided by yourself.
How long will my transfer take?
Most transfers can be completed within the same day. Your dedicated currency consultant will explain timings for your own transfer.
What is the minimum amount I can transfer?
The minimum transfer is £5,000 or equivalent.
How much do transfer cost?
All transfers are fee-free.